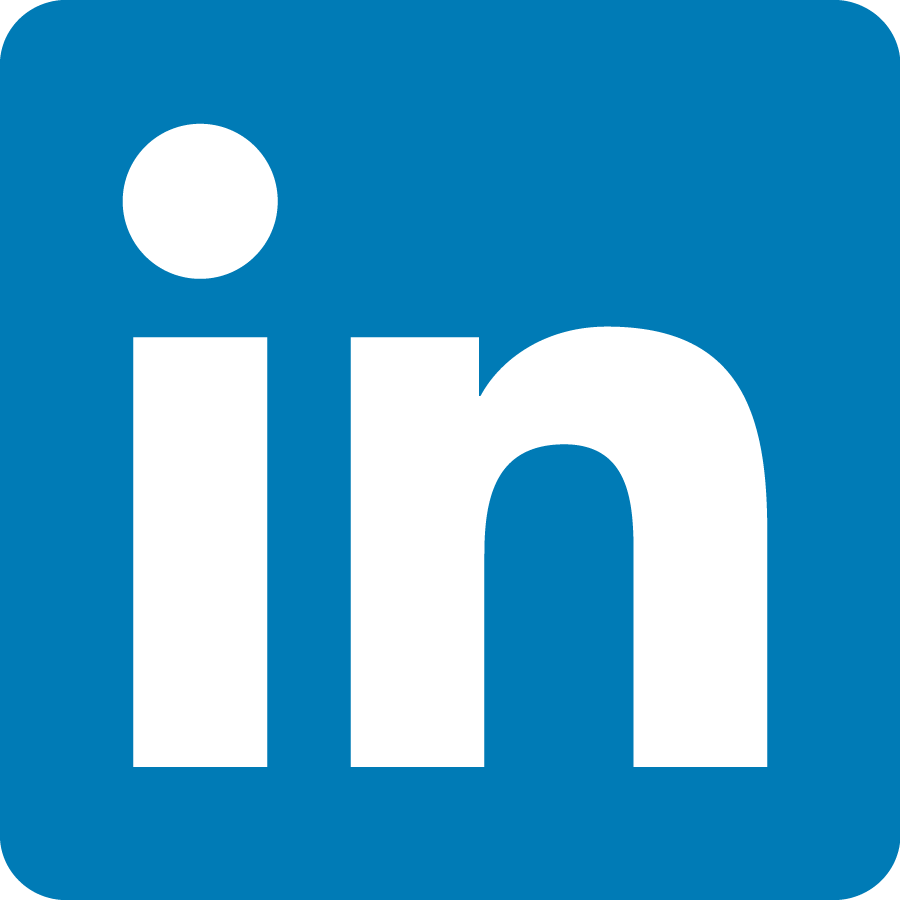 19/05/2021 - Port of Calais, France
GISMAN is proud to have participated in the Calais Port 2015 project for the implementation of Aids to Navigation ?⚓️
Thanks to Bouygues Travaux Publics for their confidence in our solutions.
You can find their video on this major project HERE.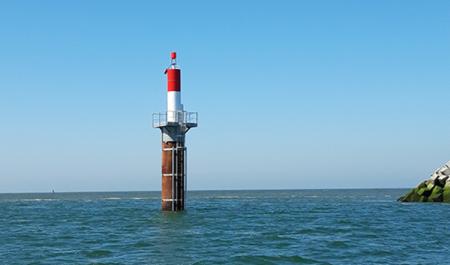 29/04/2021 - GISMAN buoy to study biofouling
Successful deployment of GBM-3000 buoy near Groix and Belle-Île-en-Mer islands in Brittany, for the future pilot wind farm.
A great local reference for GISMAN!
Thanks to France Énergies Marines for posting nice pictures and videos.
To learn more about the project click HERE.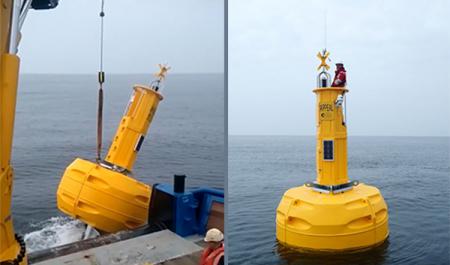 11/02/2021 - Navigation buoys for Offshore Windfarm in France
GISMAN supplied in last December more than 20 demarcation buoys (3m diameter) for Saint-Brieuc Offshore Wind Farm.
We look forward to posting pictures of our buoys in operation in the next months to come ?
Watch Xavier Aubert's interview about Ailes Marines Project in Saint-Brieuc (France):
https://www.youtube.com/watch?v=OJ5dcat35qg&feature=youtu.be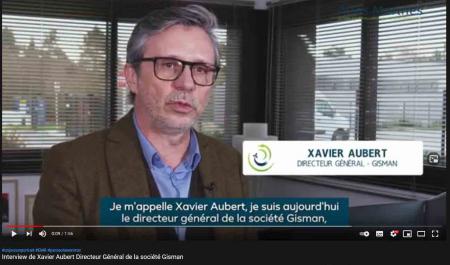 22/09/2020 - Aquaculture in Japan
GISMAN also provides solutions for aquaculture applications.
This month in Japan, our local partner installed 1.25m diam. demarcation buoys for a seaweed farm.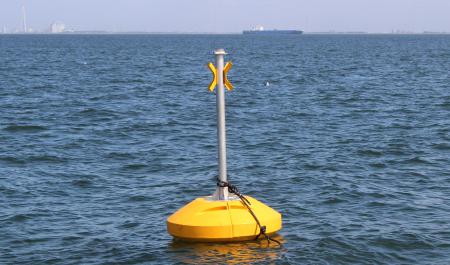 16/09/2020 - Achievement in Morocco
New reference in Morocco for Casablanca Port Complex.
GISMAN recently supplied a comprehensive package of Aids to Navigation equipment:
modular polyethylene buoys, LED lights, AIS and monitoring system, traffic lights, as well as technical assistance for the design of towers (locally manufactured).
Installation and commissioning of the equipment has been carried out by our local partner: ANFAL.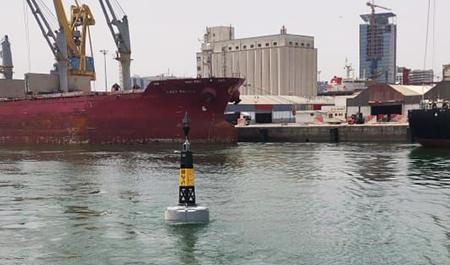 05/08/2020 - Open to work!
Dear Customers and Partners,
Would you please be informed that along with the measures we have taken to minimize the exposure of our staff we have also continued to operate at full capacity so to supply all our customers orders in France and abroad.
I take this opportunity to thank all customers, partners and suppliers for your continuous support and I wish to all of you to stay safe and healthy.
Sincerely
Xavier AUBERT, Managing Director
09/07/2020 - Achievement in Philippines
Installation in Philippines: GBP-1800 buoys.
Thanks to our local partner Harbor Star Shipping Services Inc.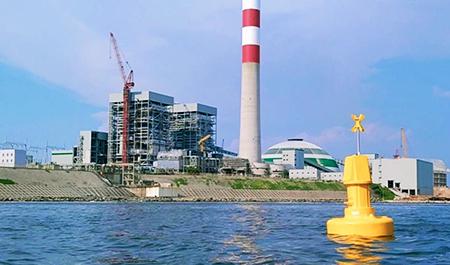 01/07/2020 - World Marine Aids to Navigation Day
Today is the World Marine Aids to Navigation Day!
This is an opportunity to celebrate the importance of Aids to Navigation that ensure safety to mariners.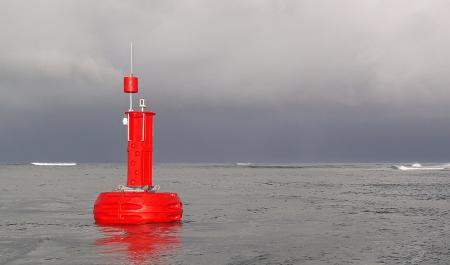 04/05/2020 - Covid-19
Everyone at GISMAN hopes you, your families and colleagues are safe.
After those last challenging weeks we would like to confirm that GISMAN is fully functionnal and that all the team is working to serve our customers and channel partners as good as we possibly can!
Would you please do not hesitate to forward us any questions or queries you may have.
27/02/2020 - Recent achievement in Myanmar
GISMAN recently installed marine demarcation buoys in Myeik Islands area in Myanmar.
GB-2600-ECO polyethylene buoy is a cost effective solution that provides high visibility and low maintenance.
Contact us for more information!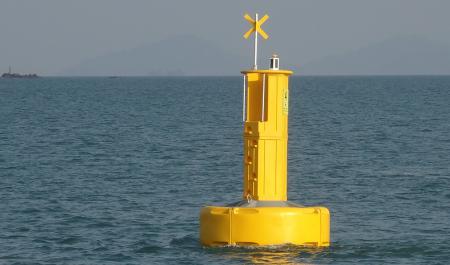 29/01/2020 - Buoys deployment in Pointe-à-Pitre access channel (FWI)
Amazing pictures of GISMAN buoys during deployment operations in Pointe à Pitre (French West Indies).
Special thanks to Didier-Laurent Aubert.