GISMAN proposes solutions of monitoring and maintenance to help your Aids to Navigation management, in real time and at lower cost.
A2NGO - Keep in control !
The application suites A2NGO Monitoring and Maintenance are available on different channels (computer, tablet or smartphone). They are customisable and are destined to different profiles (manager, administrator, operator...). These online tools provide you an acces to a cyber-secure Web portal, which centralises all important and usefull information of your AtoN to improve their availability rate.
A2NGO Monitoring
A powerful tool, ergonomic and easy to use
-      Management of your assets in real time and at lower cost
-      Global coverage by satellite, GSM or SigFox if available coverage
-      Bluetooth connectivity, through the application GISMAN Bluetooth®
-      Secured data
-      Connexion with A2NGO Maintenance: A2NGO Monitoring sends the information this second application
-      A full customer support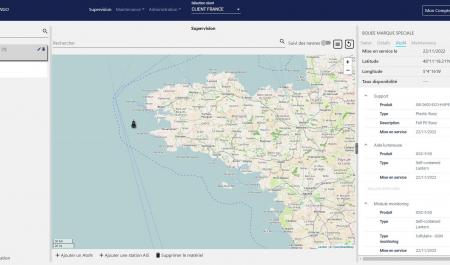 A2NGO Maintenance
Modules to set-up, schedule, and follow-up the maintenance operations
-      Management of your assets in real time and at lower cost
-      Allow to foresee, plan and follow the maintenance plans of your Aids to Navigation
-      Allow to improve the availability rate of the AtoN
-      Secured data 
-      Collect and proceed the information sent by the A2NGO Monitoring application suite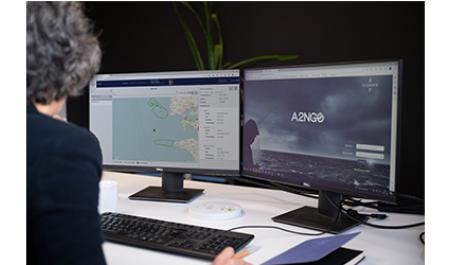 A2NGO AIS RELAY
A station that gathers and converts messages from vessels and AIS Transponders of AtoN
-      Station made of a PC server with an AIS transmitter receiver and a VHF antenna
-      Gather messages received by vessels and AIS Transponders of AtoN under VHF coverage
-      Convert received messages and broadcast them to the GISMAN A2NGO servers
-      Allow to watch-out possible collisions between vessels and AtoN