Introduction to marine and river beaconing
"Each Contracting Government undertakes to provide, such Aids to Navigation as the volume of traffic justifies and the degree of risk requires."
SOLAS Convention, 1974.
Governments are committed to consider national & international recommendations and directives when they set up marine or river aids to navigation:
Marine: International Maritime Organization (IMO), International Association for Marine Aids to Navigation (IALA), SOLAS Convention
River: code for navigation on inland waterways (examples: CEVNI or CEMAC)
Marine or river beaconing refers to all marks or beacons, fixed or floating, specifically intended to assist navigators in determining their safe course or to warn dangers or obstruction to navigation.
GISMAN today: 150 years of expertise in Marine Aids to Navigation
GISMAN issues from B.B.T. Company established in 1862 and specializing in the implementation of major historic lighthouses and light stations on all continents, until the late 1960s.

In the early 1990s, GISMAN was acknowledged as a pioneering designer and manufacturer of modular plastic navigational buoys (with rotational moulding polyethylene float).
Key figures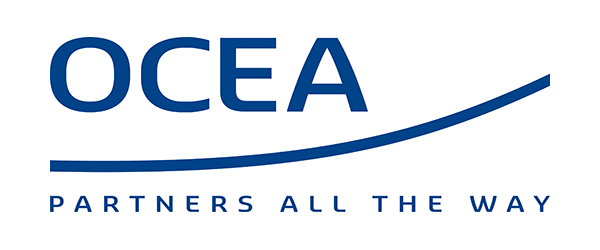 2001: GISMAN joined OCEA group, a French leader in aluminium shipbuilding with 290 employees, 4 production sites and 95% of its turnover on international markets.
80%: GISMAN's average turnover on international markets.
Over 500: the number of customers that GISMAN is committed to.
Over 50: the number of countries in which GISMAN has implemented AtoN equipment so far.
Our offer
GISMAN provides a global offer / overall solution to its clients with high quality service and commitment, from preliminary survey to supply and commissioning of the equipment. Our comprehensive range of equipment is able to meet all types of requirements.
SERVICES
PRODUCTS

Surveys according to IALA recommendations
Review of Aids to Navigation at a national level
Strategic work plans
Custom-made design
Installation
Commissioning
Training
Maintenance

Polyethylene buoys
Articulated beacons
Mooring buoys
LED lanterns
Leading and sector lights
Rotating beacons and lighthouses equipment
Monitoring and Control systems
Radio Aids (RACON, AIS)
Support structures and towers
Our team
GISMAN team is fully dedicated to Aids to Navigation activity, with in-house Design Department, Sales Department, Project Management, Technical Department and Customer Assistance on site.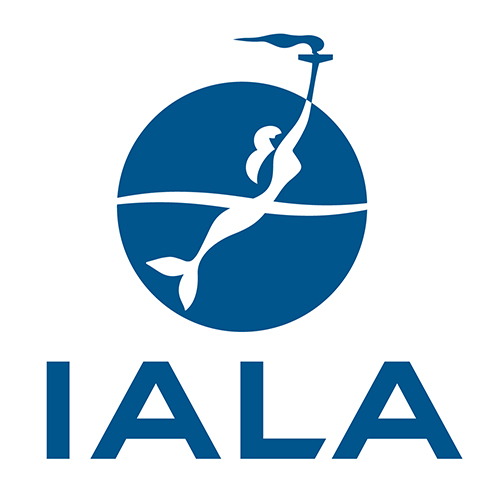 GISMAN is an Industrial Member of the International Association of Marine Aids to Navigation (IALA-AISM) SINCE 1966
The IALA was established in 1957, with the aim of improving the quality of marine beaconing and matching with users requirements regarding aids to navigation.
The association has now 250 members (national authorities, industrial and associate members).
GISMAN is an active IALA member since 1966, when the association opened its membership to industrial partners to improve academic and technical developments for Marine Aids to Navigation.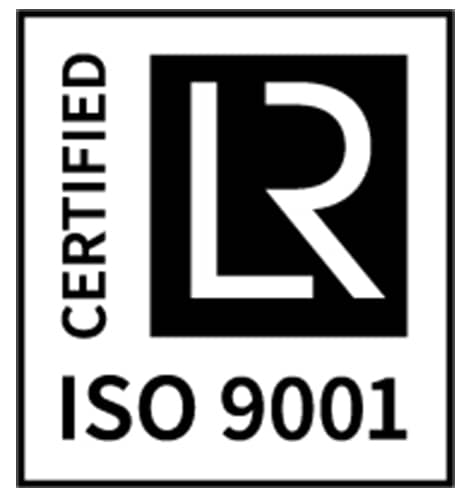 A Quality Management System (QMS) compliant with ISO 9001: 2015 standards
Our QMS was approved by Lloyd's Register Quality Assurance on the 10th of October 2013 (2008 version) and on the 17th of July 2015 (certificate No. 10107308).
The QMS implemented by GISMAN is applicable to design, manufacture, supply and installation of marine and river aids and data equipment together with associated services and equipment.